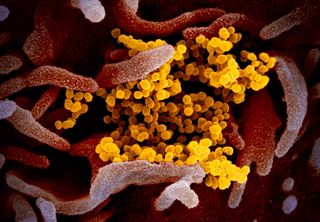 Coronavirus Live Updates :CM asks Maharashtra not to step out


Coronavirus news Live Updates: The number of novel coronavirus infections is increasing rapidly on a daily basis in India with confirmed cases nearing 180.
Air and rail travel in India has taken a hit in wake of coronavirus pandemic with the Railways cancelling over 150 trains. After CBSE, now ICSE has postponed board exams while the UGC has directed all universities and affiliated colleges to postpone examinations till March-end.
Italy saw 475 new deaths from the novel coronavirus, the highest one-day official toll of any nation since the first case was detected in China late last year. In USA, two US lawmakers have been confirmed positive of the coronavirus as the number of deaths crossed 150 in America, while about 10,000 people have been infected. The epicentre of coronavirus outbreak, Wuhan, meanwhile, reported no new infections for the first time. For the latest on updates sty connected with gosip4u.com